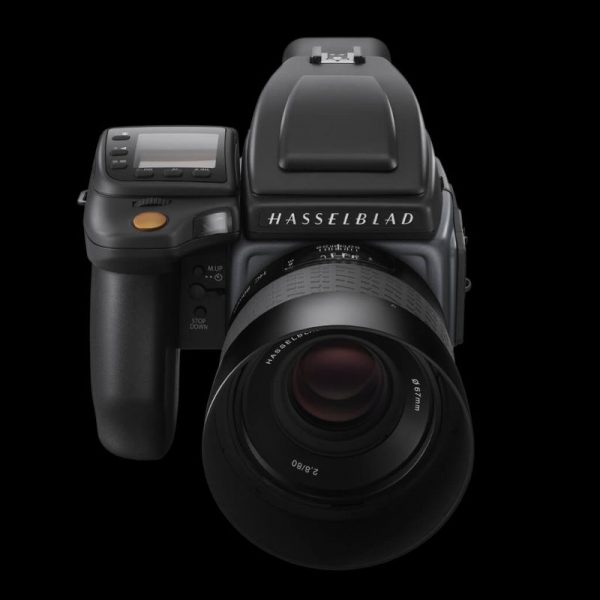 H6X Camera Body – With Viewfinder
Versatility comes to the fore again from Hasselblad by offering a camera body that is fully compatible with all H System lenses, including the HCD 24mm, HCD 28mm and the HCD 35-90mm lenses. It can also use the film magazine and offers H5X functionality with 3rd party digital backs.
Although aimed primarily at current H1, H2, H2F, H4X and H5X users, the H6X can naturally act as a backup for H5D users too.