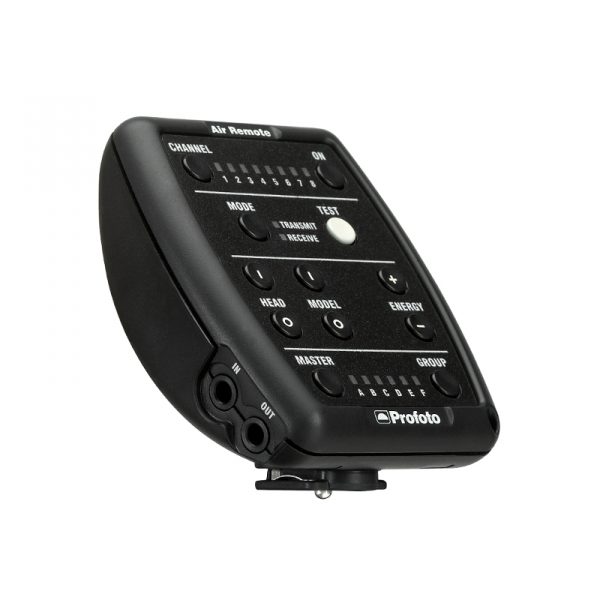 Air Remote
ref: 901031
Sync and manually control any Profoto light that is compatible with Air.
Sync any flash brand or use it as remote shutter release for most cameras.
Long operating range of 300 m (1,000 ft).
8 digital channels.
Controls up to 6 groups of lights on each channel.
Approved for worldwide use.