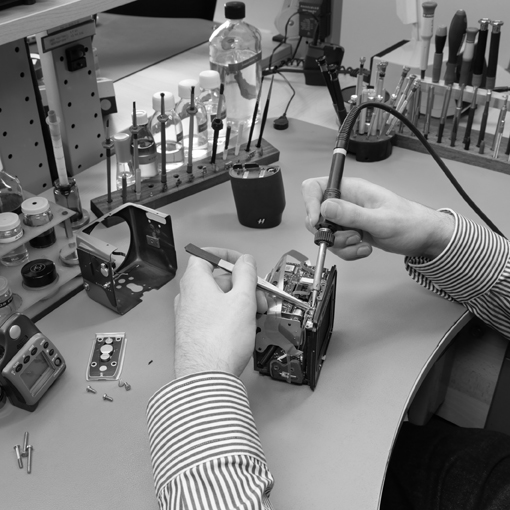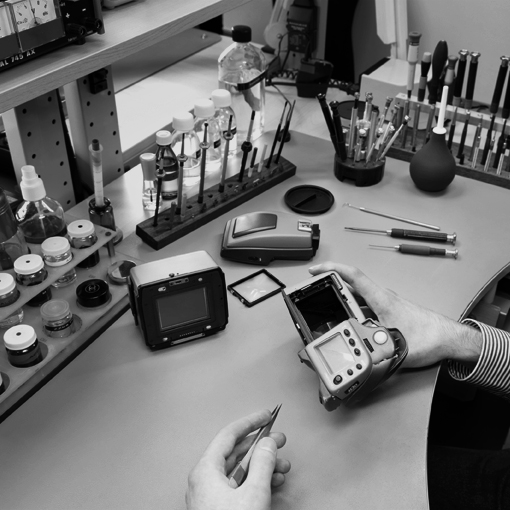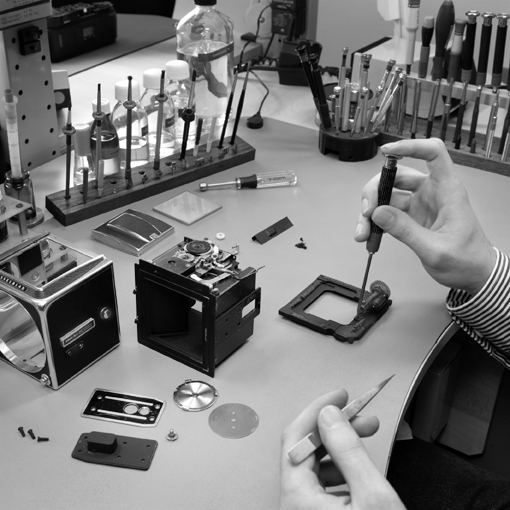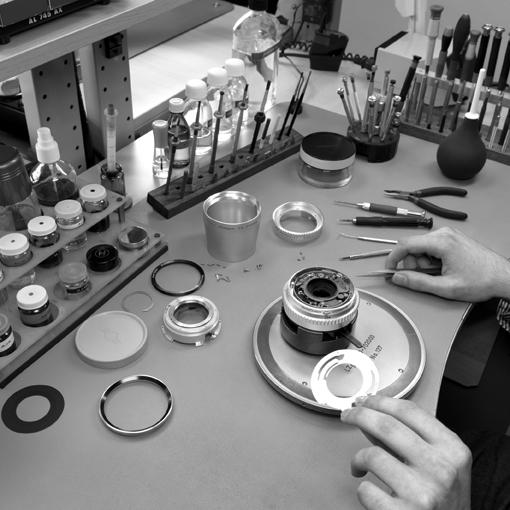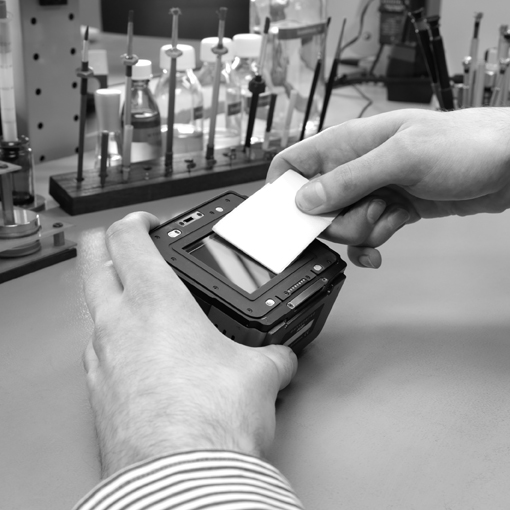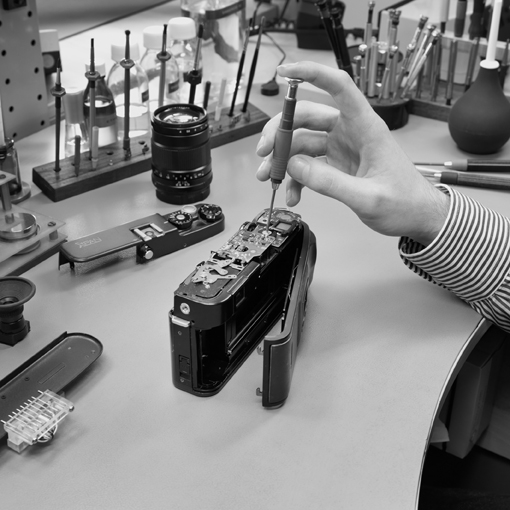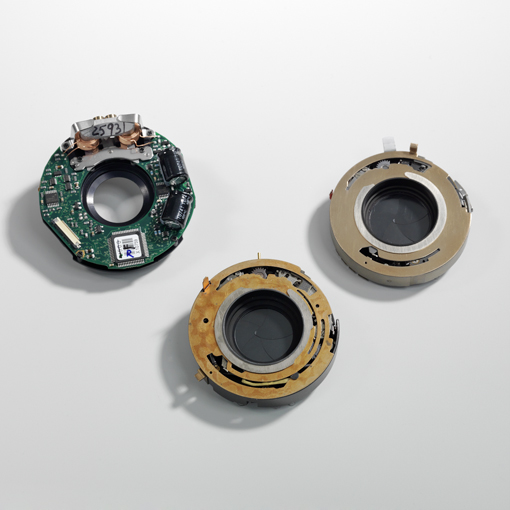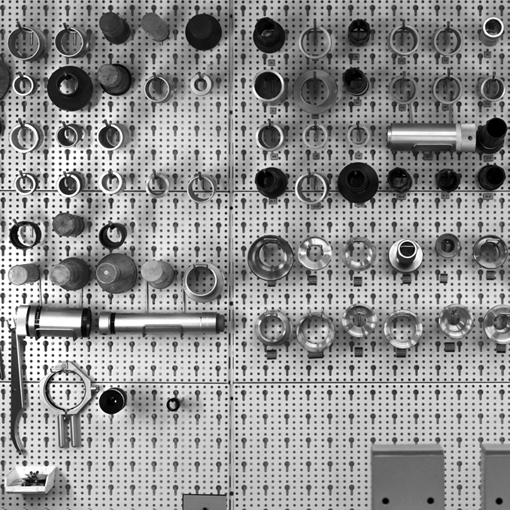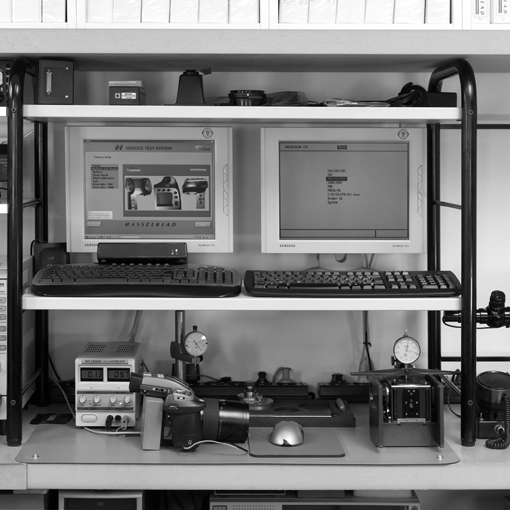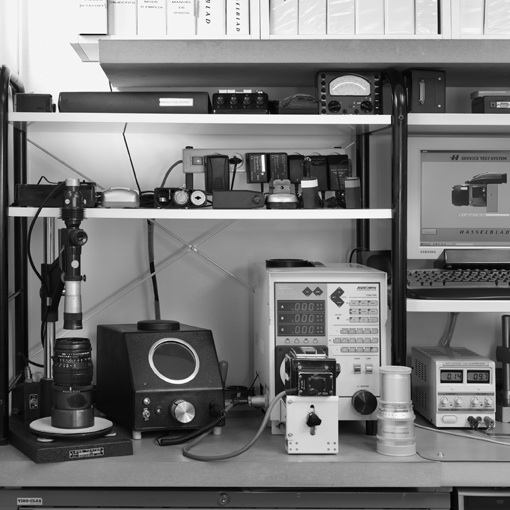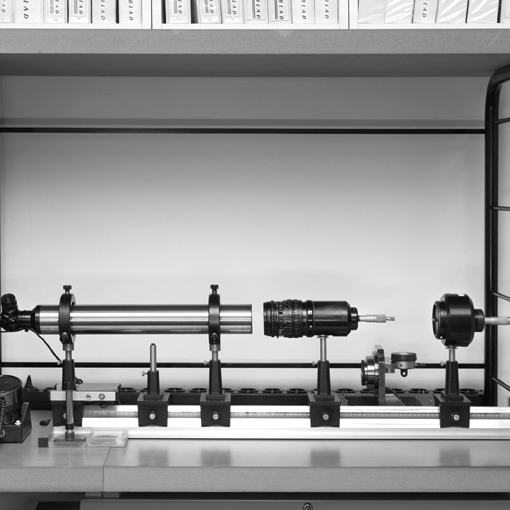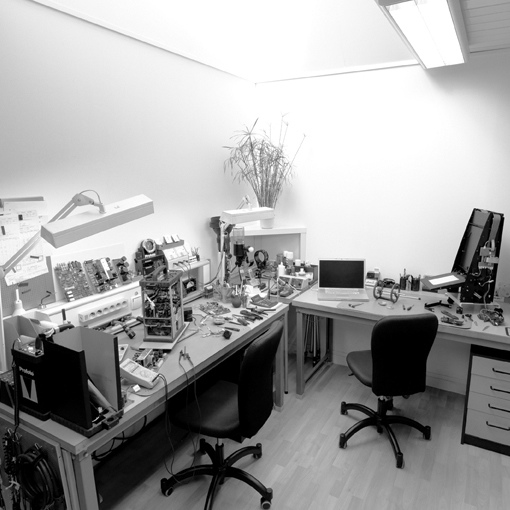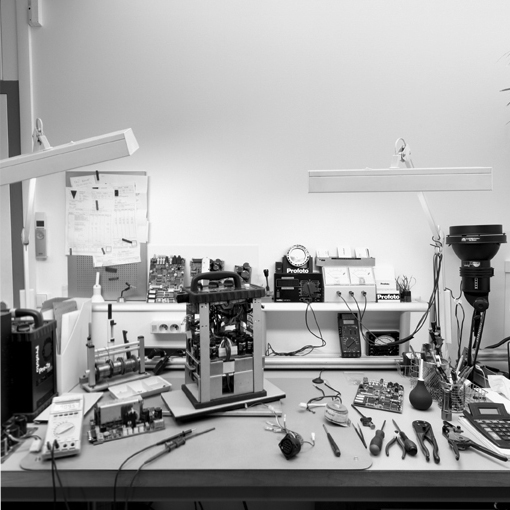 Specialized in Hasselblad photographic material and Profoto lighting, we intervene on : 
Hasselblad
HVX systems from 1958 – present
Casings
Lenses C CF CB CFI CFE HC
Imacon/Hasselblad scanners
Profoto Flashes
Acute
AcuteB
AcuteB2
B1X and B1 500
Compact
D1 250, 500 and 1000
Pro-7a
Pro-7b
Pro-B2
Pro-B3
Pro and Acute heads
In order to guarantee the quality of our maintenance, each repair is carried out according to the norms of the Hasselblad manufacturer.  We use a specific control & adjustment tooling and the necessary parts are guaranteed original (from factory). Our on-going communication with Hasselblad Denmark and Sweden ensures our technical information is current and up-to-date.
Our repairs have a warranty of 6 months. We strive to return the equipment in a timeframe that does not hinder our clients' work. We do not have an established ratecard. However, we will supply a detailed cost estimate after dismantlement of the equipment.